General Conditions
In these pages concerning the Customer Service, you can find all the shipping costs information for your orders on "Vivere la Toscana" below.
Concerning the payments method you can visit the Paymnts section.
If your questions finds no answer or you want to buy a specific product, or ask for further information and advices, do not hesitate to contact us to store@viverelatoscana.it.
The site "Vivere la Toscana" belongs to the company DiversoCMI by Elisa Micheli, whose registered head office is located in Italy, Milan, Via Orti no.14, VAT number 06792790963.
"Vivere la Toscana" is a registered trade mark and belongs to the company DiversoCMI by Elisa Micheli.
The head office of "Vivere la Toscana" is located in Italy , Tuscany,  Via Roma 27 Follonica (GR).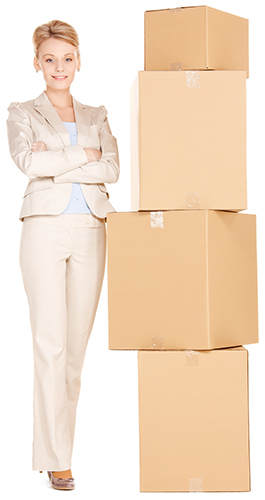 Fares and Shipping Times
The products of "Vivere la Toscana" belong to little factory farms or little handicraft farms.
Principally, the article is created, packed, often personalized when the customer places the order. The delivery time depends on the product and the period of the year.
Vivere la Toscana ships products only in Europe. Shipping costs and time are related to the box weight and the destination country. You can see what is your specific shipping cost trying to put products in your cart and before payng you can see in the cart the shipping price.
The delivery time also involves the processing time (stated by the word "Availability", inside the information of every single product) and the shipping time, depending on the destination.
In order to ensure a rapid and safe delivery, "Vivere la Toscana" uses the most important national and international couriers, such as Bartolini, Poste Italiane, UPS, FedEx and SDA.
The shipment cost is charged to the customer only as a contribution, not as total shipping  cost.This contribution for shipping will be indicated in the "Cart" when the purchase has been done, according to the kind of products, the destination indicated in the account, or by "Vivere la Toscana", in the specific box.
Special ewsp (ewine secure pack) will be used for glass bottles.