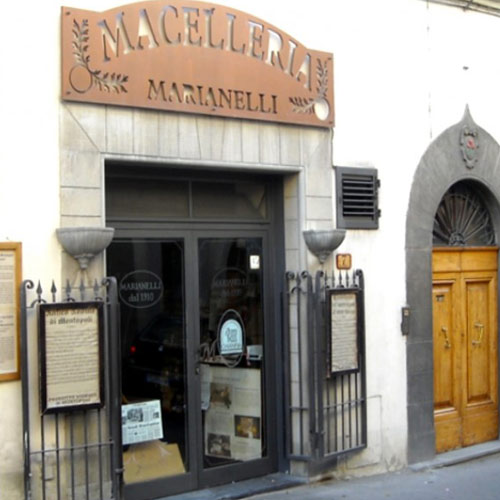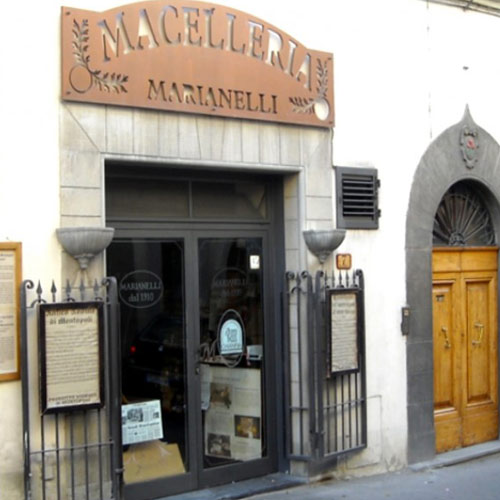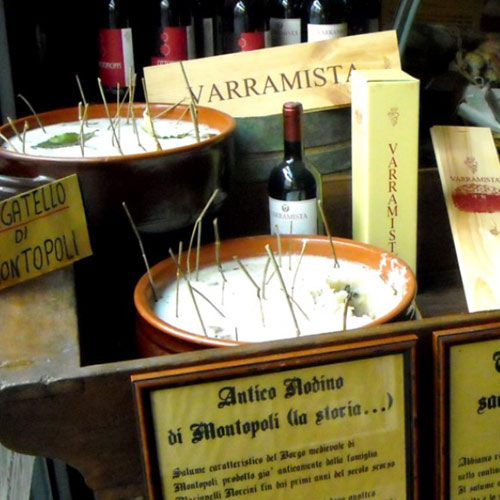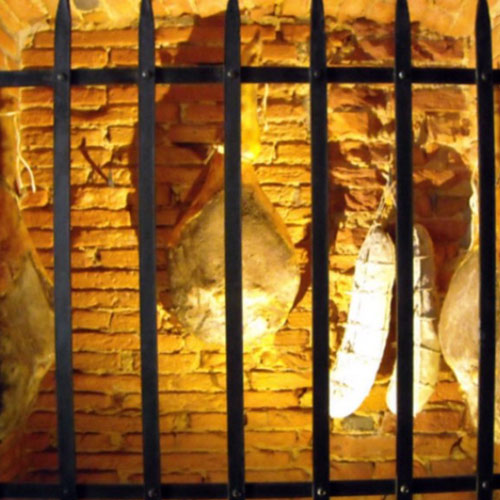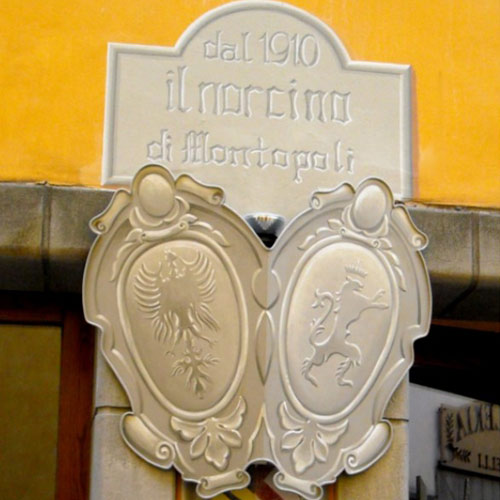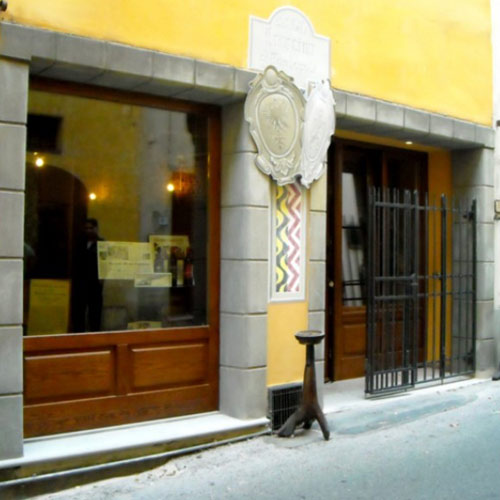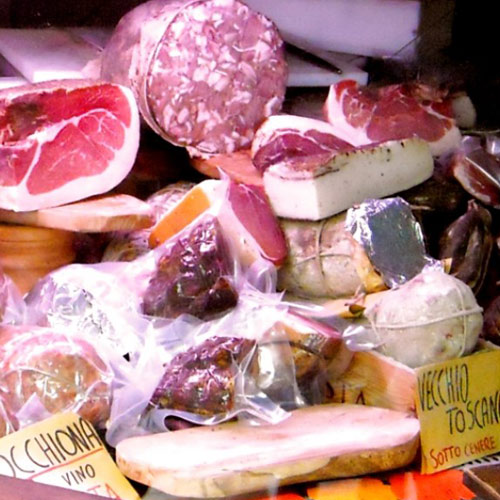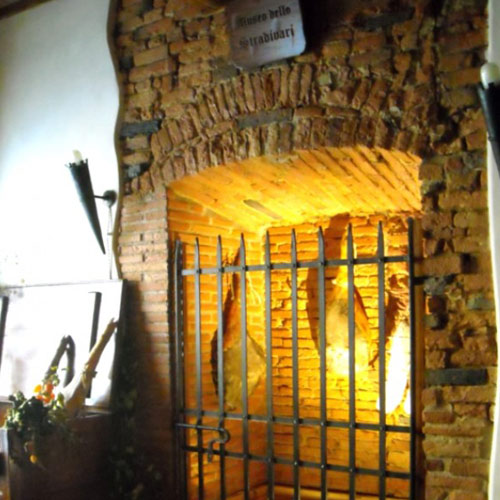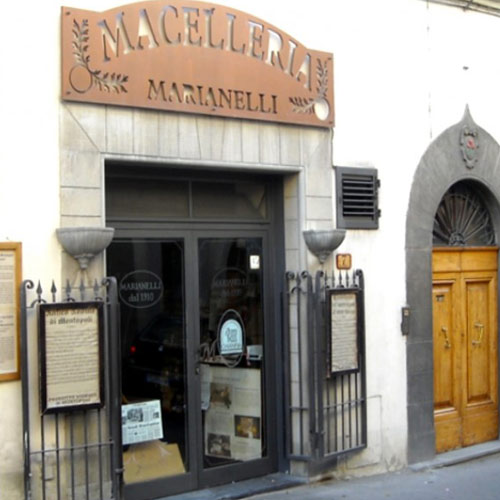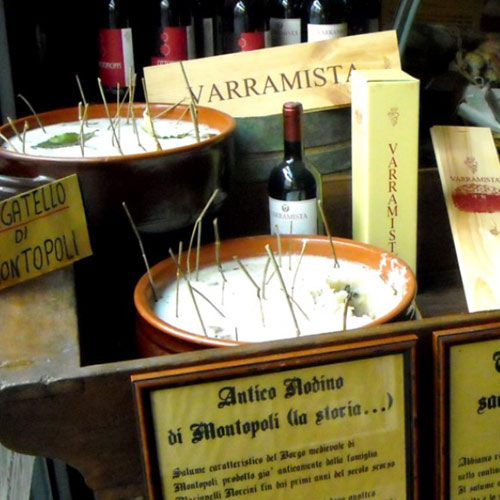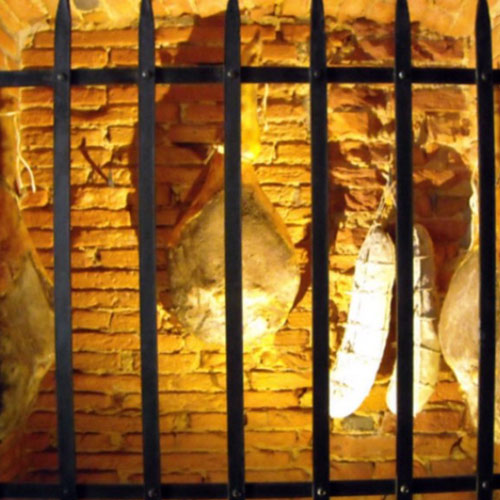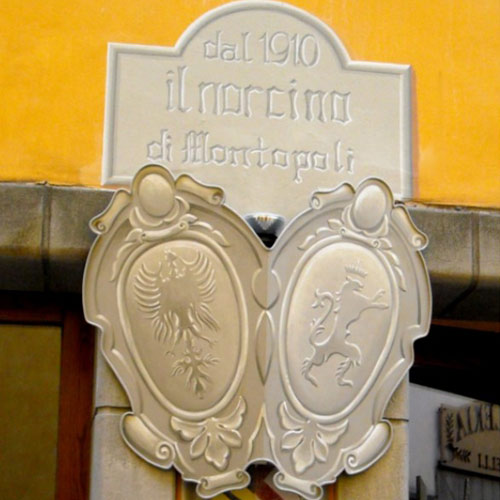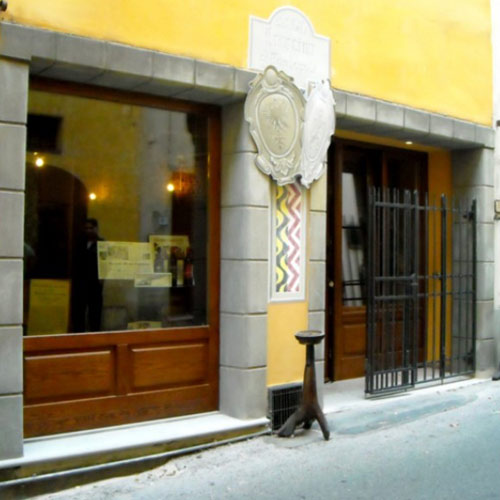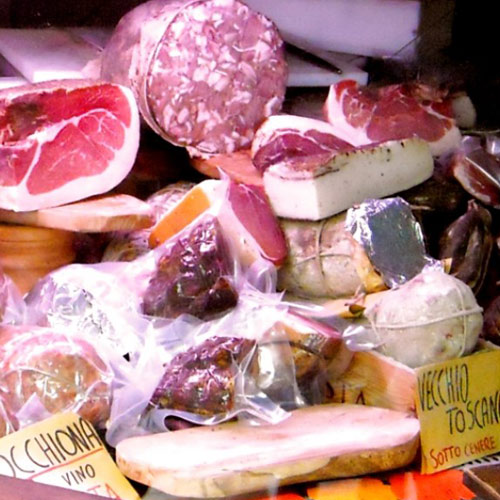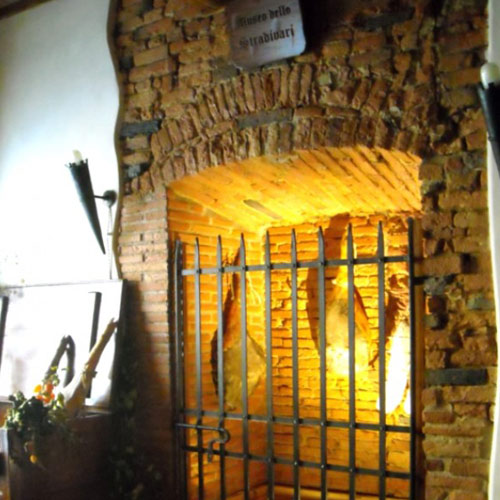 Norceria Marianelli è is an historical sausage shop and pork butchery, placed in the old town of the medieval borgo of Montopoli in Val d'Arno, in the province of Pisa: a town which is famous for its typical cold cuts.
The Ancient Sausage Shop and Pork Butchery Marianelli
Palced in the old town of Montopoli in Val d'Arno (Pisa)
The Ancient salumeria italiana and pork butchery Marianelli is placed in the old town of Montopoli in Val d'Arno, a delicious medieval borgo in the province of Pisa. The family owned shop sells its own artisan salami, famous for their natural taste and for the highest quality of their flavour, together with the first rate beef of Italy and the typical natural sausages of Tuscan. This is the reason why you can see online, the finest items of the Tuscan sausage companies. The sausage makers of the family Marianelli have been produced natural sausages since 1910: more than 100 years of passion and experience, handed down from father to son, along with 5 generations. Only the deep knowledge of the local pork, the ancient techniques of production and the seasoning can be the result for the creation of gastronomic specialities that are unique in the world. The old Tuscan Salami Sottocenere, the Antico Nodino of Montopoli, the typical ham Stradivario of Montopoli, are only some of the exceptional products of salumeria italiana online on Vivere la Toscana. Four salami of the famous salumeria italiana of Montopoli have been awarded with the important Slow Food Prize for the Biodiversity, since they are inserted in the Regional Agency Register for the development and the innovation of the agricultural and forest sector and inserted also in a basket of typical products of Tuscany. Such awards represent the value of the family Marianelli work that have kept the ancient traditional receipts of Montopoli, by evaluating and by using them to produce natural sausages of high quality. The ingredients, such as the Red wine Varramista red wine of Tuscany, added in the mix of some salami online, are essential.