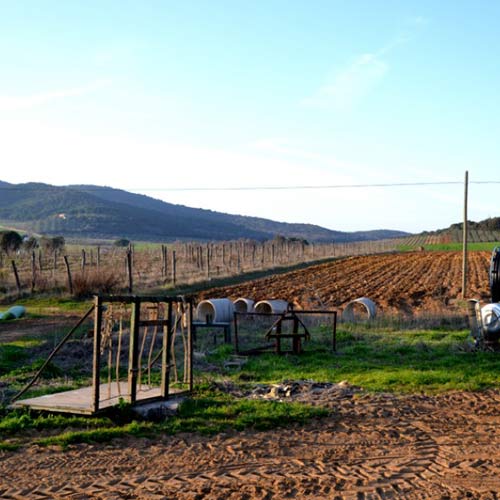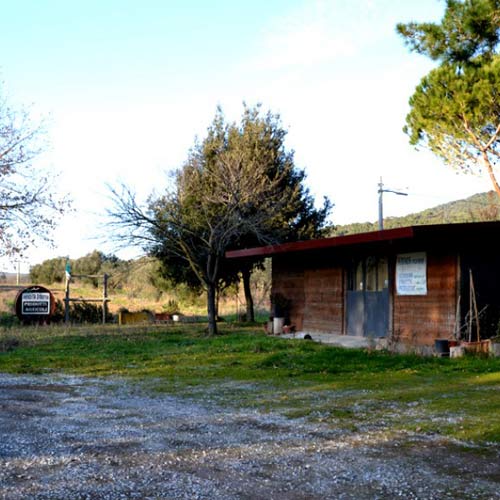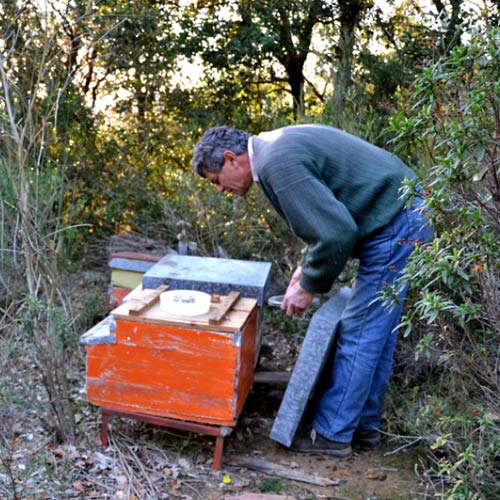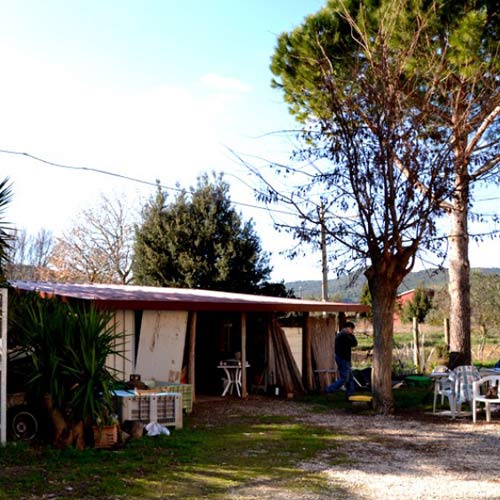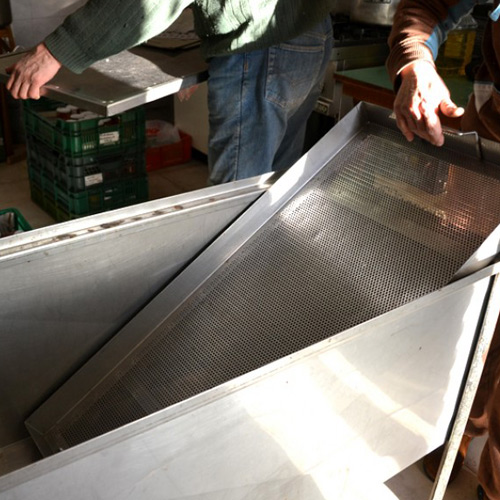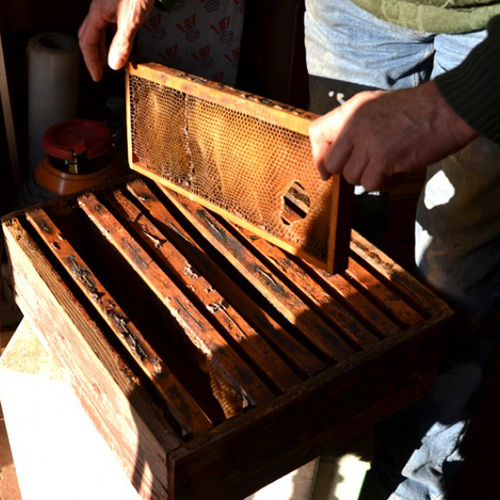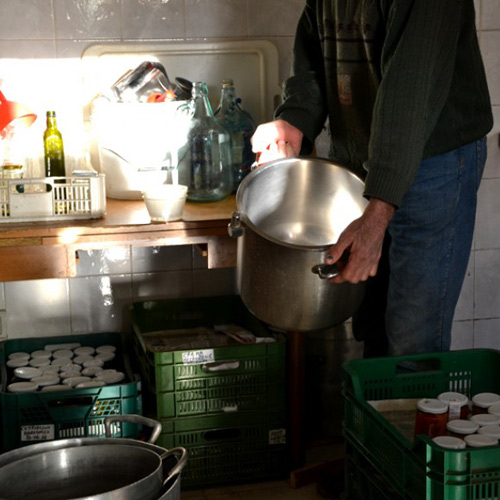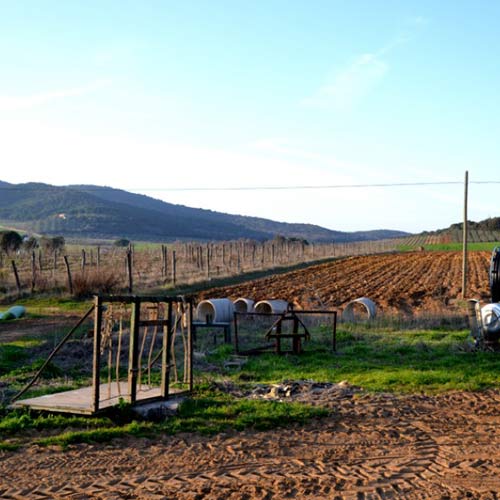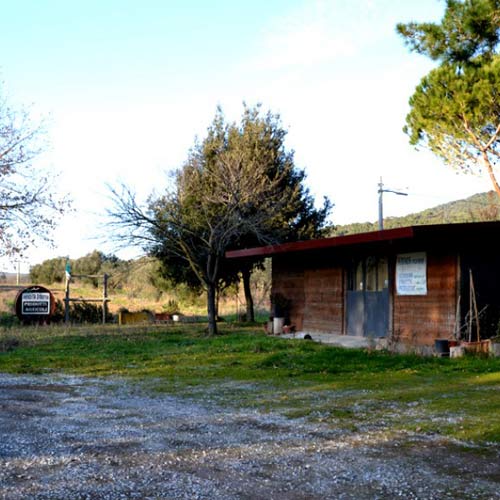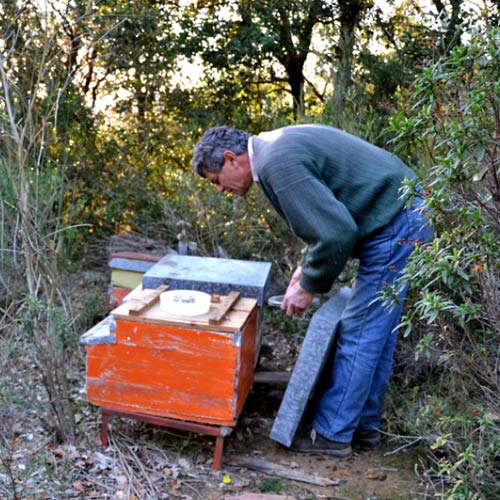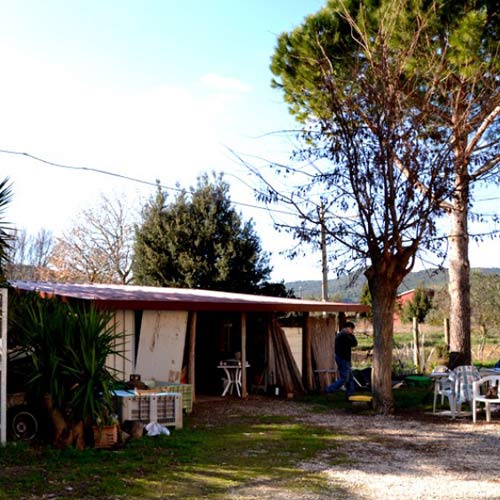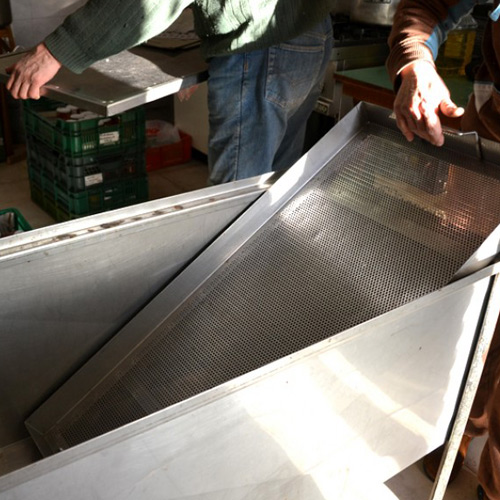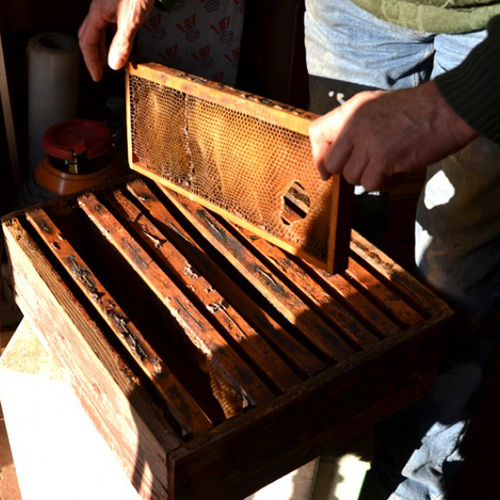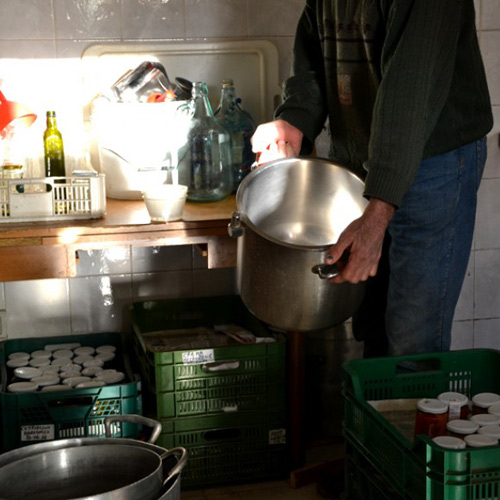 Bartoli is a farm which deals with cultivation of fruits and vegetables and production of preserves, honey, wine and oil.
Bartoli Farm
Production of agricultural products, preserves, wine, olive oil, honey
On the Vivere la Toscana website you can buy Italian preserves produced by the Bartoli farm where the family has been growing fruit and vegetables since 1923. Just a few kilometres from the enchanting Cala Violina beach lies the village of Pian d'Alma in the municipality of Scarlino (Grosseto province) where, with passion and respect for nature, this family business is dedicated to the production of the agricultural products for sale on our website, as well as premium quality Italian preserves. The Bartoli farm has taken care to continue family tradition using knowledge acquired over the years, but also embracing the innovations of modern times and the requirements of current hygiene laws. The perfect combination of handed-down skills and modern knowledge refined by collaborations with academic institutions and prestigious national research bodies has led to a range of high quality agricultural products for sale on line and on site, made according to traditional methods. Italian vegetables and fruit are grown using techniques that respect the environment (such as integrated farming) and organic fertilizers. Peaches, plums, tomatoes, and eggplants preserve the authentic flavours given to them by Mother Nature. The sun that blesses Tuscany, the sea breezes from the Tyrrhenian Sea, and the quality of the Maremma soil and water all combine with the passion of those who work for the Bartoli farm to make their products unique. On our website you will find delicious homemade seasonal jams (with more than 80% fruit), delicate vegetable purées, patés for the preparation of tasty Tuscan crostini, tomato sauce, vegetables in oil, wine, honey, and much more. Buy Italian preserves online and have seasonal fruit and vegetables to hand, whenever you need them.