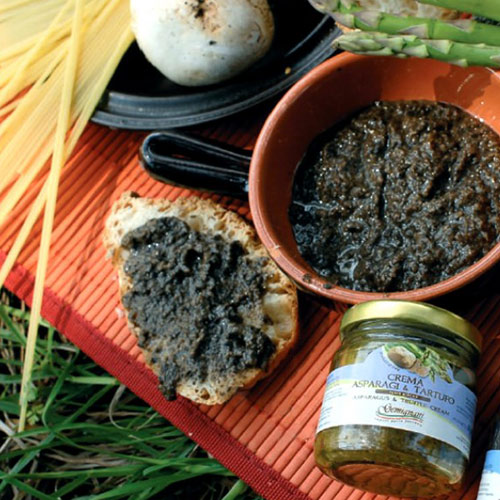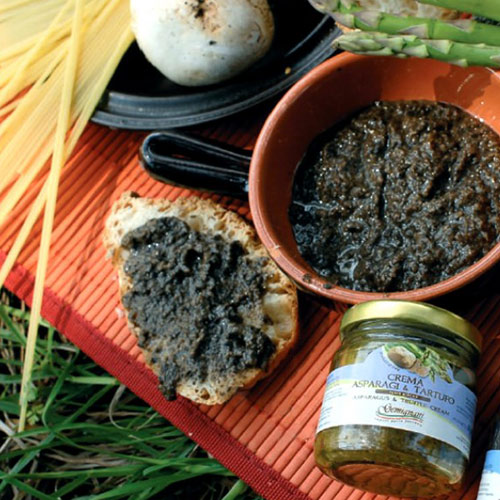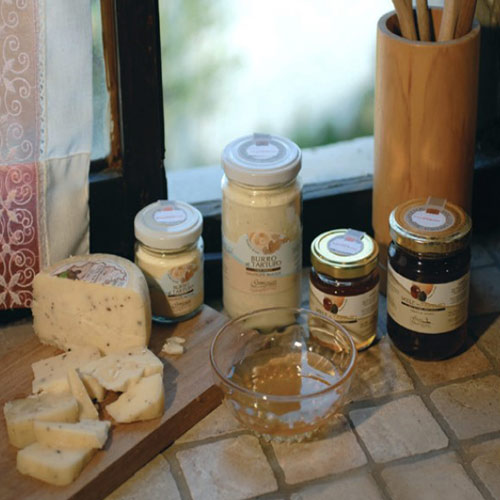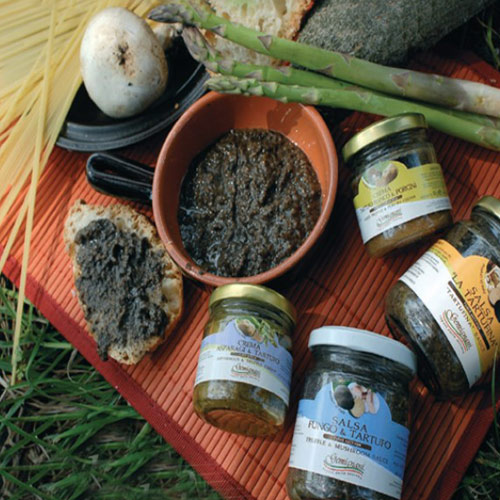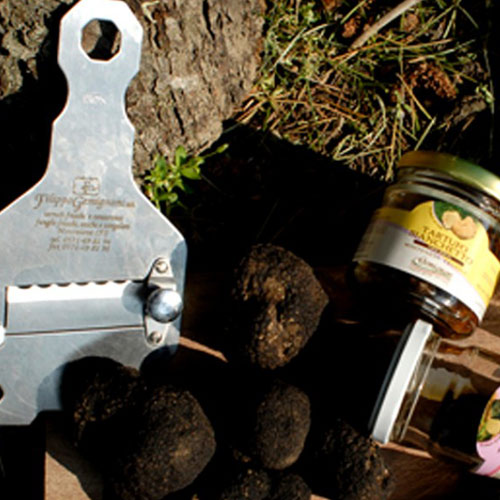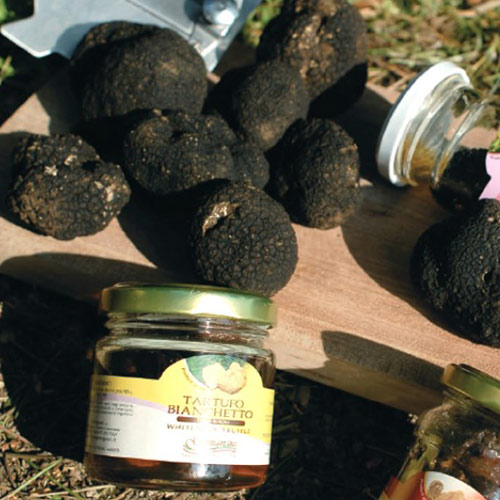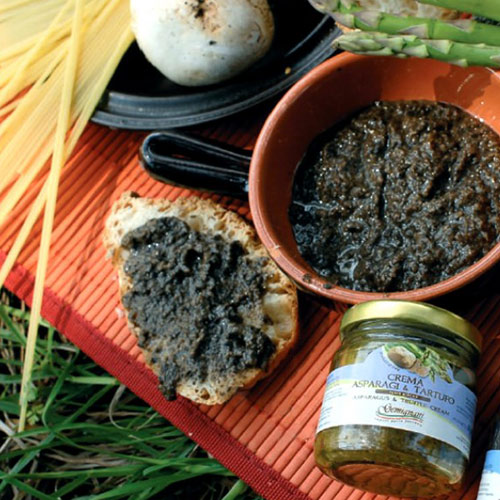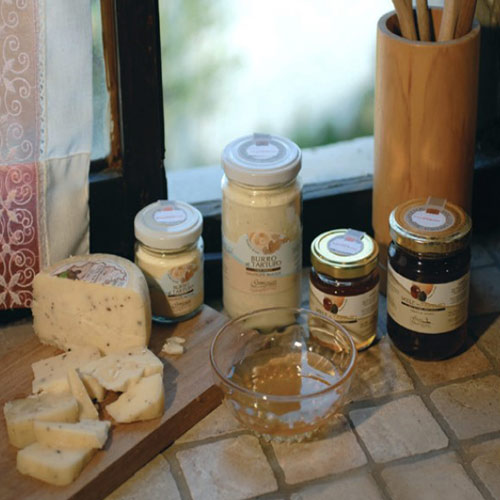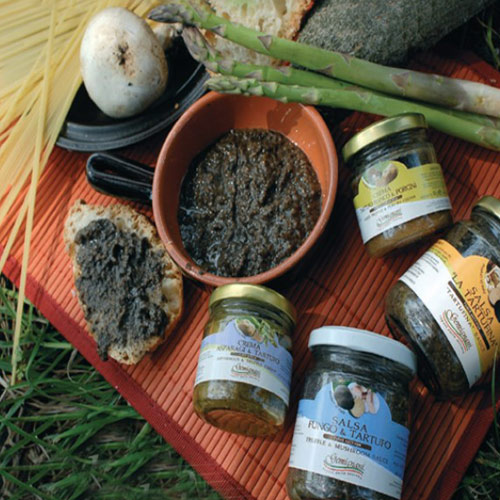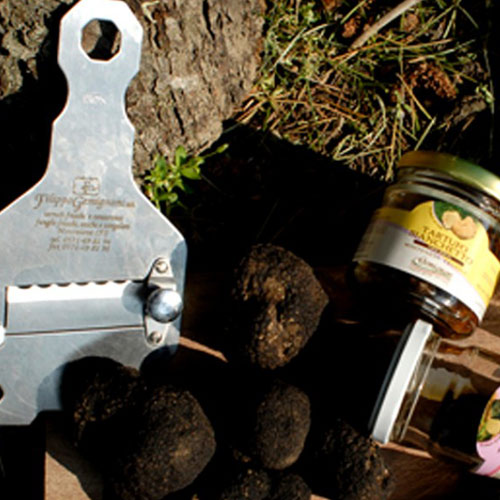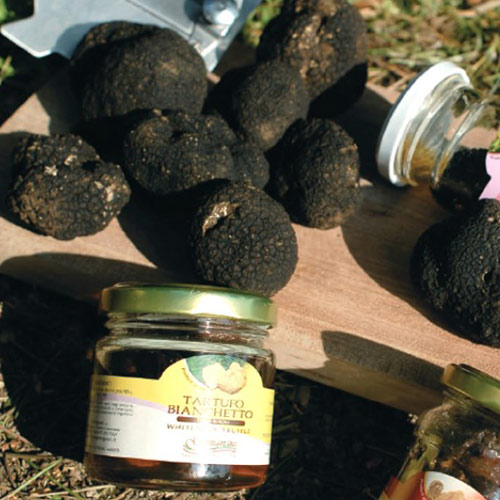 Gemignani è is a company deals with the research, the selection and the preservation of San Miniato truffles.
Gemignani Truffles
Research, selection and preservation of San Miniato mushrooms and truffles
The San Miniato Truffle is one of the most representative products of the Tuscan gastronomy and, for this reason, it could not miss among the deliciousness online. Among the companies of our land, we have selected the Gemignani family, one of the most famous and experienced in the research, selection and conservation of the precious tuber, in order to buy truffles online.
From over 50 years, the company has been working with passion and expertise to offer its customer the best fresh handmade products, from the truffles' manufacturing . The research and the production takes place in the hills of San Miniato, between the provinces of Pisa and Florence, in the core of Tuscany: the ideal place where the Tuscan truffle, "the under wood king", raises with the surrounding vegetation. Gemignani is a synonym of quality; all the truffle products are produced according to specific techniques, during the gathering seasons of the year and then sold fresh by the producer and kept with the appropriate methods to preserve the aroma. The in brine truffles keep intact their natural flavour; they can be used for any receipt. You can easily buy truffles online on Vivere la Toscana, together with the other truffles products, such as the butter, the creams, the sauces, the scented oil and many other truffle foods, made with selected ingredients, according to the traditional receipts. The company of San Miniato where you can buy truffles online is also specialized in mushrooms, asparagus and tomatoes gastronomies, typical flavours of Italy, impossible to renounce. Buy them in our shop online!