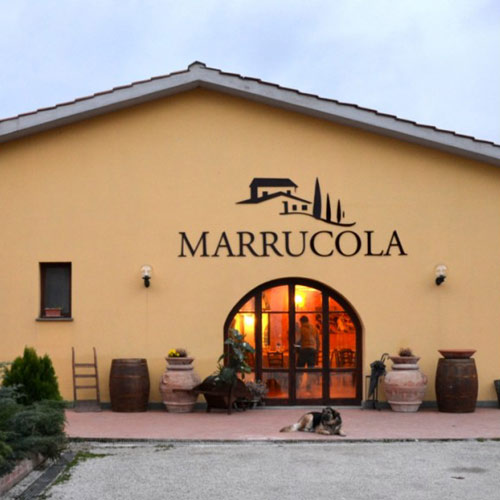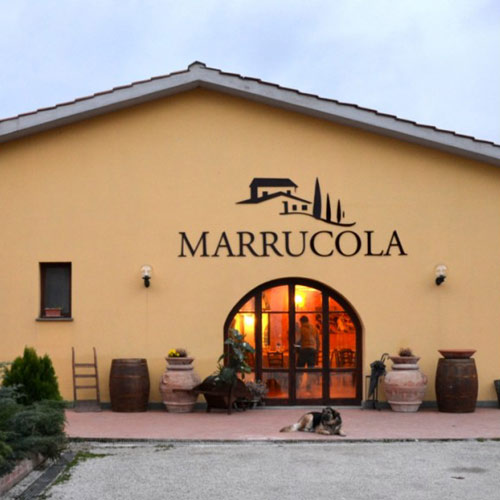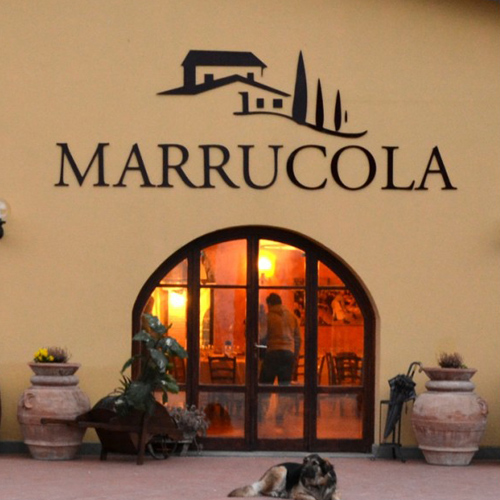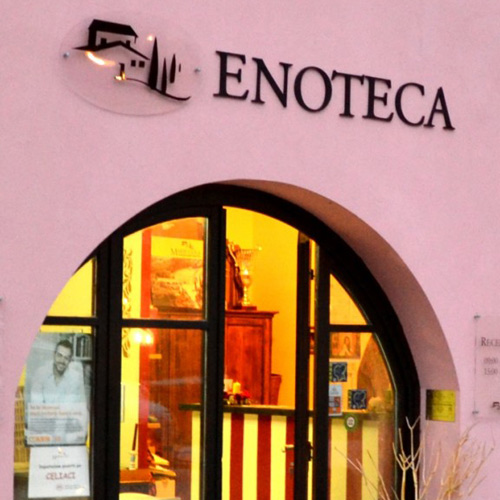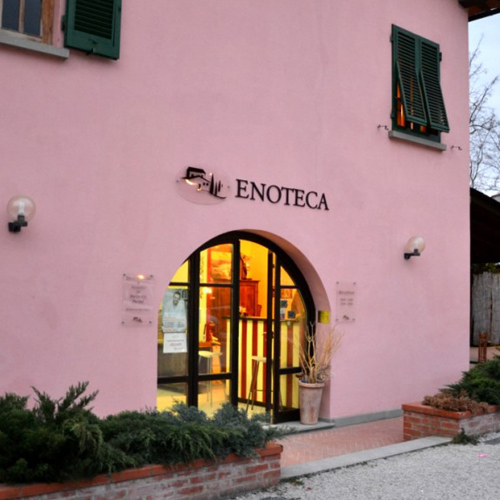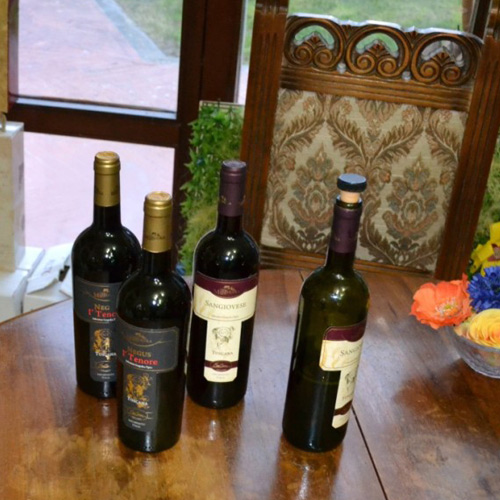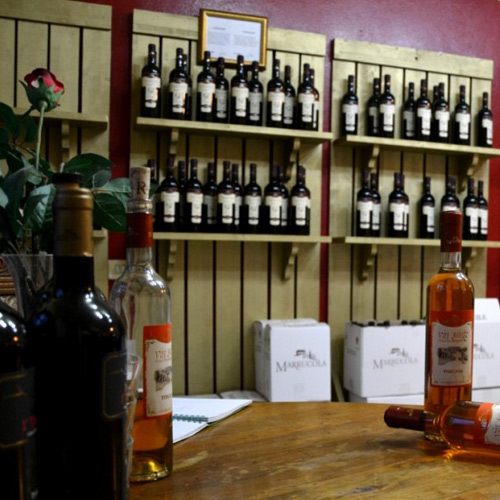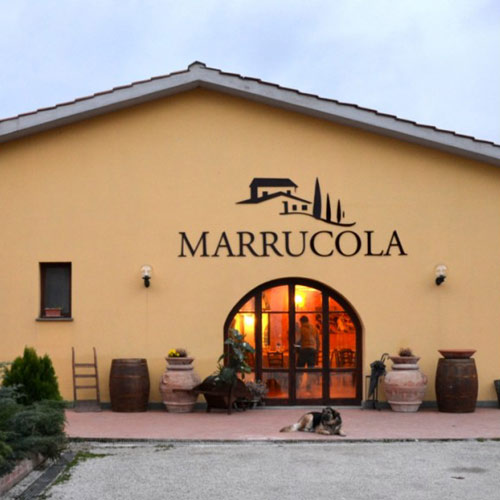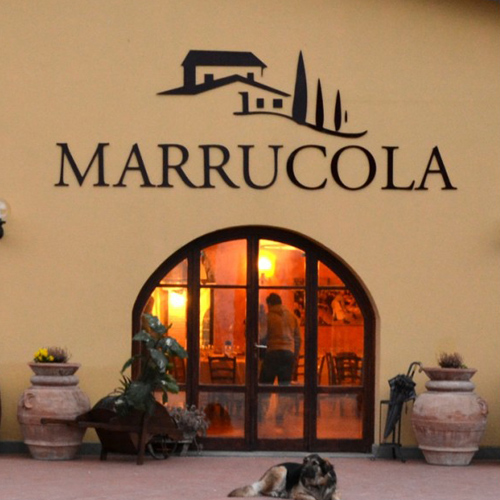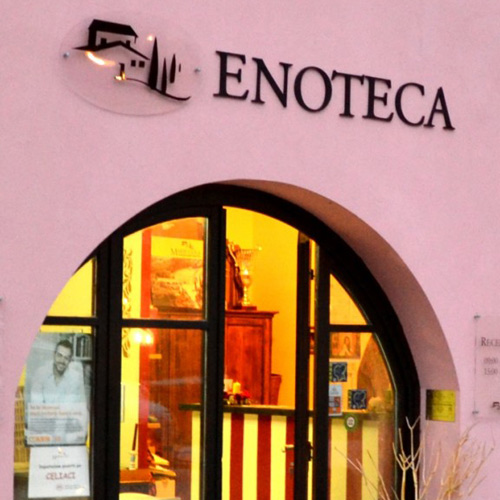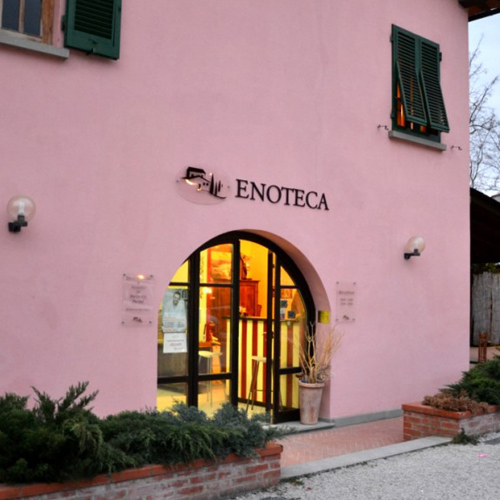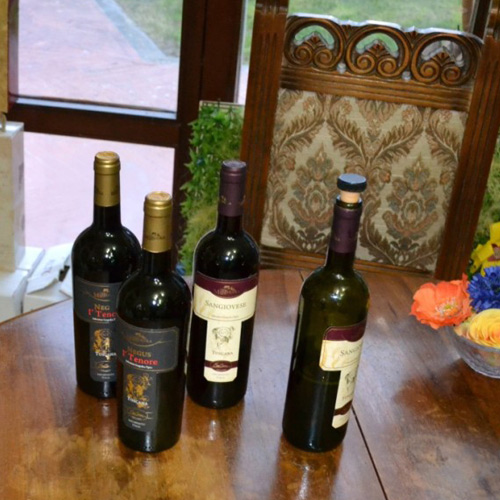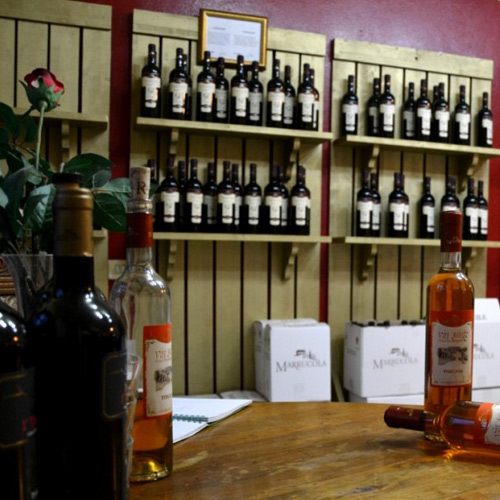 Marrucola is an agriturismo farm which deals with bio-cultivation of fruits and vegetables and production of wine, olive oil, preserves.
Marrucola  Farm
Production of wines, extra virgin olive oil, preserves
Available for sale online on our website is a range of Tuscan foods produced by the Marrucola agriturismo farm. This family-run business is situated in the heart of the Pisan countryside, less than a kilometre from the enchanting medieval village of San Miniato. This welcoming farm, which also offers accommodation, has its own restaurant and wine cellar where visitors can taste their wine, extra virgin olive oil, honey, sauces and other typical local products. Farm owners the Cenni family produce their own wine, extra virgin olive oil, organic vegetables, olives, grapes and conserves, as well as selling the finished products. They also manage their agriturismo which offers rooms and suites to visitors. Guests can experience this natural environment first hand, taking part in activities commonly carried out in the countryside around San Miniato, tasting the fruits of the earth and the Tuscan foods made from them. All these specialities are now available to purchase online on our website: wines from Tuscany,  extra virgin olive oil, vin santo, homemade sauces, and agresto. The latter is a condiment made from the must from unripe grapes, vinegar and spices and prepared according to an ancient medieval recipe that only a few Italian producers know how to make. On the Vivere la Toscana website you can buy Marrucola IGT wines: Sangiovese, Negus and Negus I'Tenore. You will also find Tuscan foods like wild boar ragù, hare ragù, and chicken liver paté to spread on typical Tuscan crostini. Even if you can't spare the time to spend a reinvigorating weekend at this San Miniato agriturismo, you can still enjoy the aromas and flavours of its delicious culinary specialities.