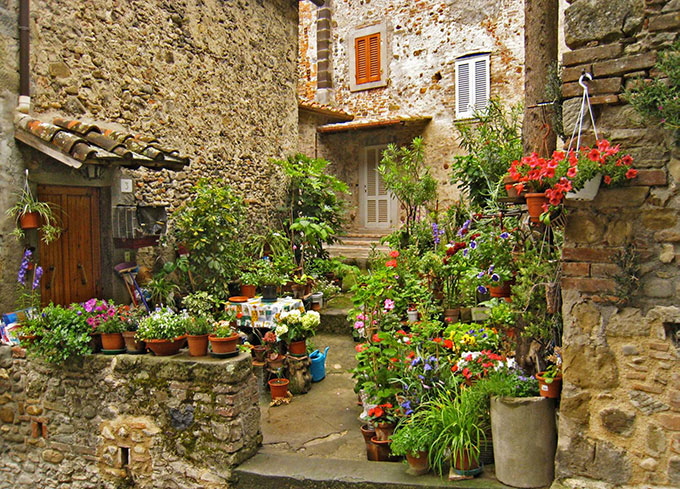 Anghiari in province of Arezzo
Anghiari is a town and comune in the Province of Arezzo (Tuscany, Italy).
Bordering communes includes Arezzo (southwest), Pieve Santo Stefano (north) and Subbiano (west).
Anghiari is famous for the Battle of Anghiari between Florence and Milan which took place there on 29 June 1440. The battle inspired a fresco in the Palazzo Vecchio by Leonardo da Vinci. The fresco has since gone missing although a sketch of it by Peter Paul Rubens is still in existence.
It had a population of 6900 in the mid-19th century.