GROSSETO AND ITS SURROUNDINGS
ART, CULTURE, IMAGES, CURIOSITY, VIDEO, SHOWS, EXHIBITIONS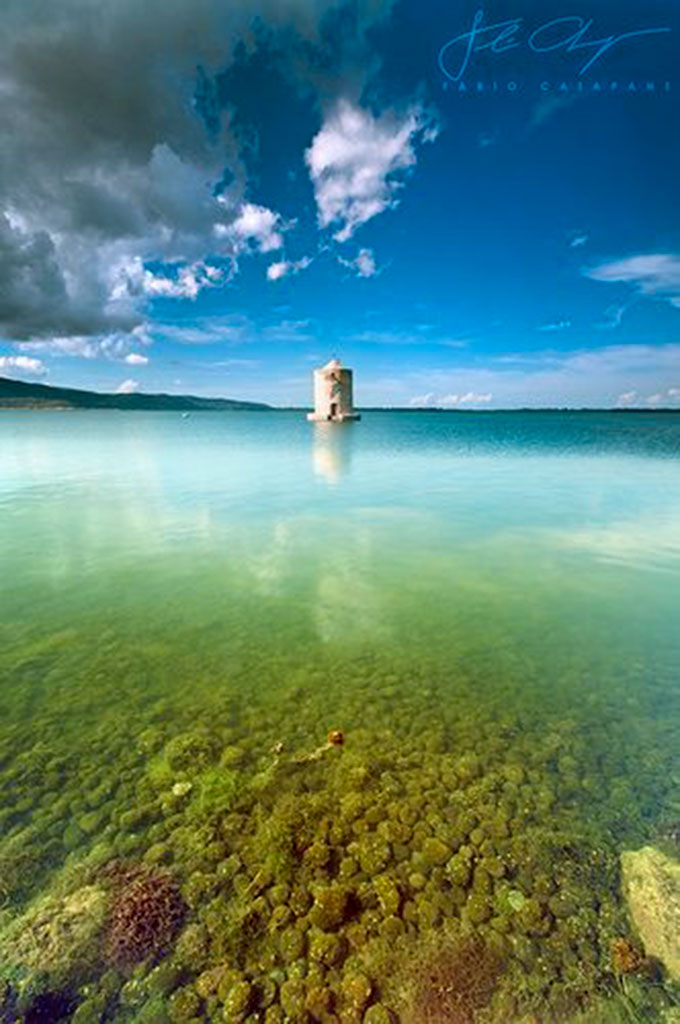 7 December 2016
Orbetello is a amazing strip of land in the middle of the lagoon of the same…
GROSSETO AND SURROUNDINGS
Grosseto, which is the capital of the Maremma, is located in a large plain through which the river Ombrone flows and it is only a few kilometers from the sea. Thanks to this peculiarity, the canoe lovers can't miss the excursion from the river to the sea. The Medici wall, which is one of the few that had kept its original structure, encloses the old town.
For the great aficionado of history and archeology, there are many things that you can visit every day: Etruscan-Roman areas and necropolis, mediaeval villages, and many little hamlets in the hinterland, in a territory that is full of historical, artistic and popular evidences.
Grosseto and its unique treasures are waiting for you!
SALE PRODUCTS