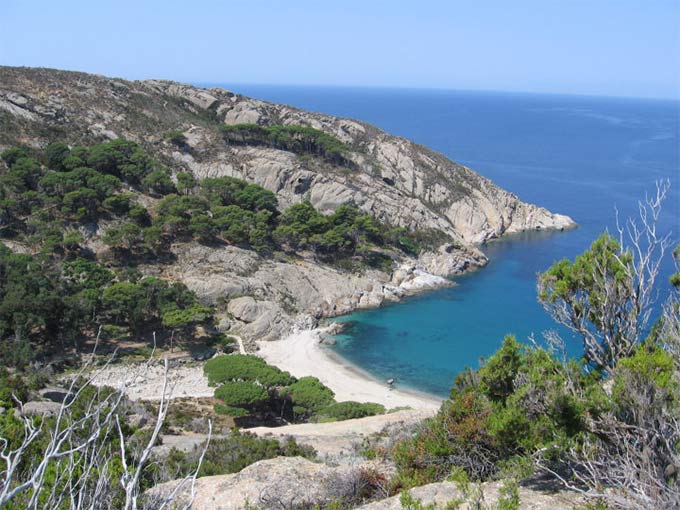 Island of Montecristo, photo by GHERO
The Island of Montecristo was became famous thanks to the novel , The Count of Monte Cristo, by Alexandre Dumas. This novel revolves around a huge, mysterious treasure guarded by monks. While the treasure has never been found, the novel accentuates the unique sounds, colors, and legends of this mysterious and beautiful island. It is a natural fortress, characterized by smooth white granite walls that are arranged into wedges overlooking the sea.The conditions that restricted the establishment of human settlements on Montecristo have favoured the preservation of its flora and fauna.
The only landing port is Cala Maestra where it' s possible to  see the only building of the island, Villa Watson-Taylor.
Photo Credits: Ghero