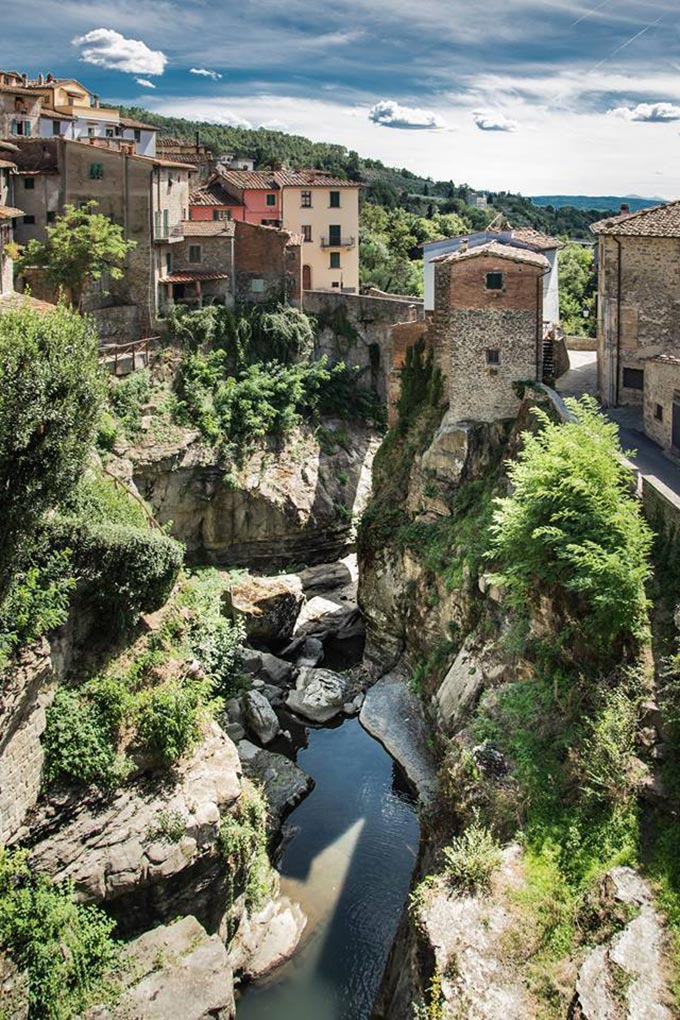 Loro Ciuffenna di Enio Bravi
Loro Ciuffenna is an Italian town in the province of Arezzo . One of the " most beautiful villages in Italy " , located in the Upper Valdarno , is located at the edge of an ancient prehistoric lake basin .
Of Etruscan origin , suffered the colonization of many nations , after the fall of the Western Roman Empire was populated by Byzantines , Lombards and then , in 1293 to become part of the commercial district of Florence .
The main attraction is the oldest mill in Tuscany water. Still working is in the historical center of the town , built on a rock along the stream Ciufenna .