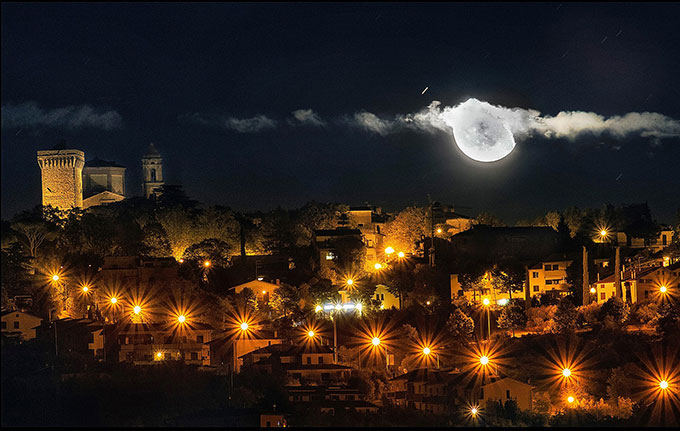 Lucignano, medieval town in province of Arezzo pic of Nicola Barbagli
Lucignano is a comune (municipality) in the Province of Arezzo in the Italian region Tuscany, located about 70 kilometres (43 mi) southeast of Florence and about 25 kilometres (16 mi) southwest of Arezzo. As of 31 December 2004, it had a population of 3,483 and an area of 44.9 square kilometres (17.3 sq mi).
Lucignano borders the following municipalities: Foiano della Chiana, Marciano della Chiana, Monte San Savino, Rapolano Terme, and Sinalunga.