ART, CULTURE, IMAGES, CURIOSITY, VIDEO, SHOWS, EXHIBITIONS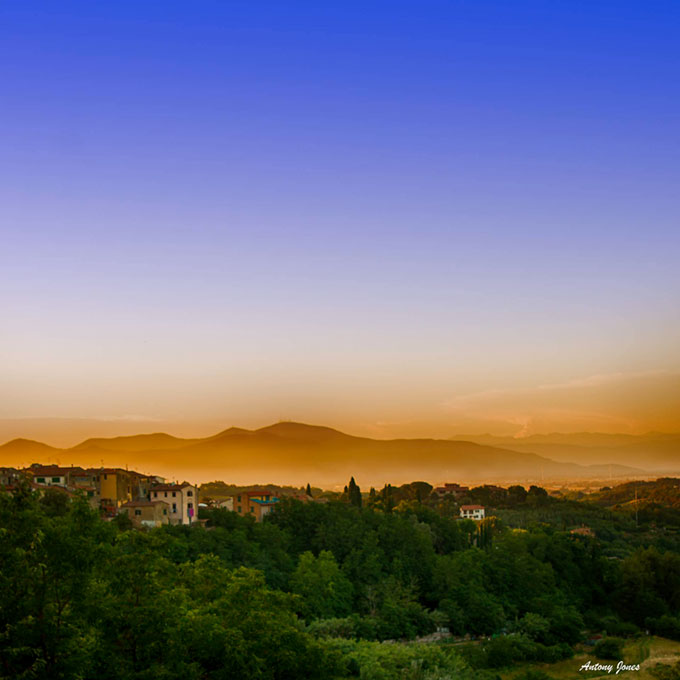 6 December 2016
If you're holidaying in Tuscany in the province of Pisa, why not take a day…
PISA AND ITS SURROUNDINGS
Pisa, the city of Galileo Galilei and the "Leaning Tower", is the ideal tourist destination for a travel to the discovery of cultural and artistic wonders of our peninsula. The charm of this suggestive town is undeniable, it's nice to visit in every season.
Among the places of worship and art, there are the Pisa Tower, Dei miracoli square, Dei cavalieri square, Borgo Stretto and other two "Leaning towers" of Pisa, the Lungarni are amazing during the day, but also, and especially at sunset.
If you have already visited the city, you can come back during the Luminara of San Ranieri (on 16 June of every year), when Pisa is illuminated by hundreds of lights and the night lights up with warm colors and romantic moods.
SALE PRODUCTS