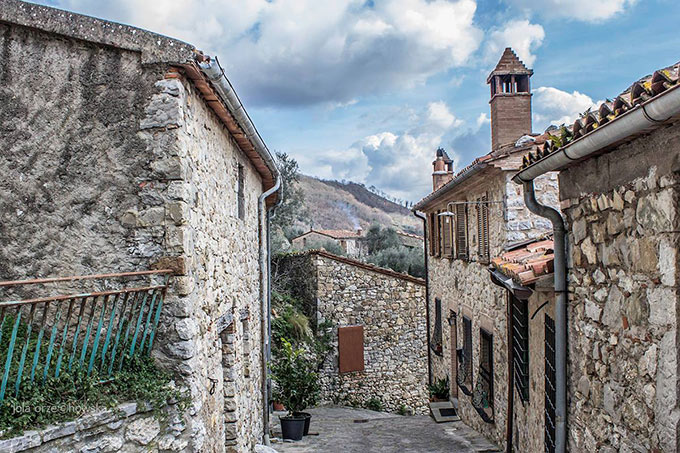 Roccalbenga, beautiful town in province of Grosseto
Roccalbegna is a comune (municipality) in the Province of Grosseto in the Italian region Tuscany, located about 110 kilometres (68 mi) south of Florence and about 35 kilometres (22 mi) east of Grosseto.
Roccalbegna was a fief of the Aldobrandeschi in the Middle Ages; later it was part of the Republic of Siena, until the latter's fall in the hands of the Medici, who sold the town to theCounty of Santa Fiora. In the 18th century it was returned to the Grand Duchy of Tuscany.