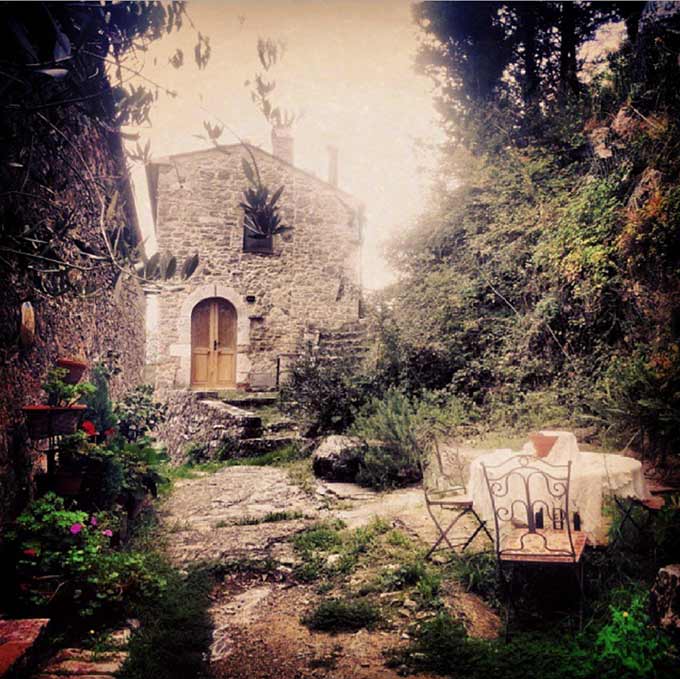 Rocchette di Fazio, pic of Turismo in Maremma
Rocchette di Fazio is a village in Tuscany, central Italy, administratively a frazione of the comune of Semproniano, province of Grosseto. At the time of the 2001 census its population amounted to 19.
Rocchette di Fazio is about 56 km from Grosseto and 3 km from Semproniano, and it is situated on a limestone cliff overlooking the valley of Albegna. The small village is included in the Bosco dei Rocconi Natural Reserve.
Rocchette di Fazio is named after Fazio Cacciaconti of Trequanda, lord of Rocchette (lit. "small castle") after the fall of the House of Aldobrandeschi of Sovana in the late 13th century.