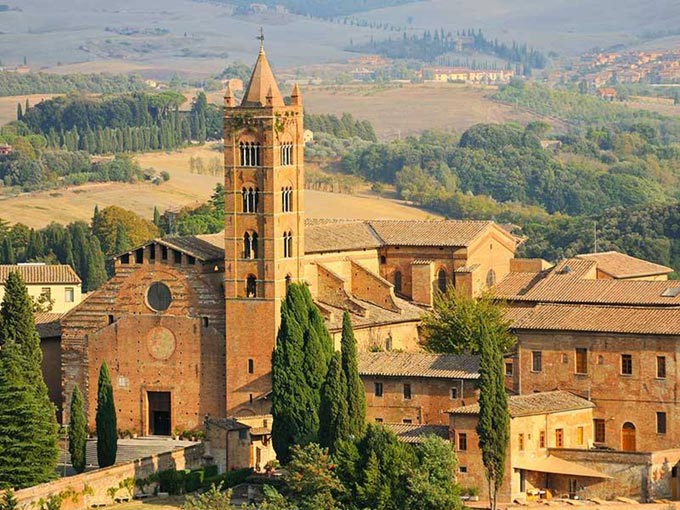 Santa Maria dei Servi, Siena. Photo by italiait
The Church of Santa Maria dei Servi is a Romanesque style, Roman Catholic church in the Terzo of San Martino in the city of Siena, Tuscany, Italy.
The church is built on the site of the former Church of San Clement, which was acquired by the Servite order in the Medieval era. The original Basilica was built in the 13th century, but later underwent reconstruction and transformation which continued until the 15th-16th century.
Photo Credits: italiait