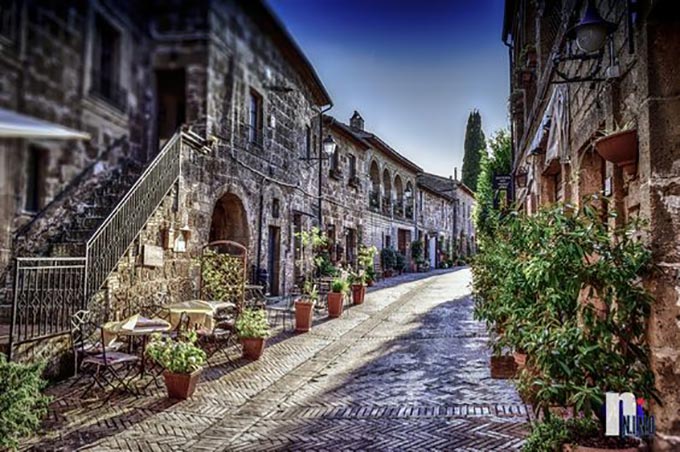 SOVANA A HISTORY OF THE MOST BEAUTIFUL VILLAGES OF ITALY
Sovana is a fraction of the town of Sorano , in the province of Grosseto and is located between the Albegna and Fiora hills , in the heart of the Tufo's area. On the territory there are many rivers , streams that flow just south in Fiona .
This area denotes an important cultural and historical heritage , there are in fact important archaeological sites . Over the years it has evolved through a first process of Romanization , from Etruscan center in the medieval village . At this time dates the development of the historical center . During the sixteenth century the city was incorporated in the Grand Duchy of Tuscany, under the control of the Medici , and then acquire a Renaissance style .
He finds his life during the course of the twentieth century , following a strong depletion suffered during the plague epidemics that developed during the Medici government. Rich in religious architecture , civil and military , today it is one of the most beautiful towns in Italy