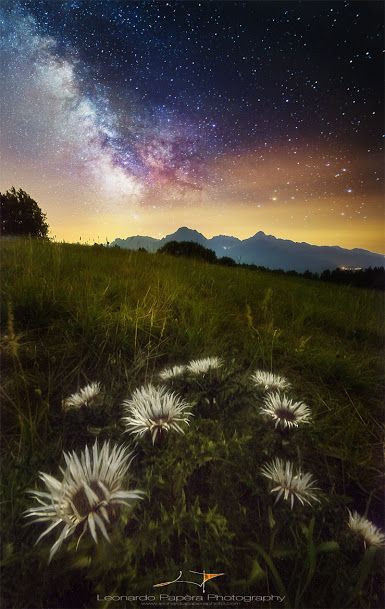 Tuscany countryside with starry sky, foto di Leonardo Papera
Hills, rural landscapes and nature reigns supreme and sovereign are some of the main elements of Tuscany.
Heaven and earth, meadows and vineyards that emerge in all their glory , are the undisputed protagonists of the Tuscan countryside.
There are many landscapes that still tell the story of the territory , as this glimpse into the rural setting of a romantic starry sky.
Photo Credits: Leonardo Papera