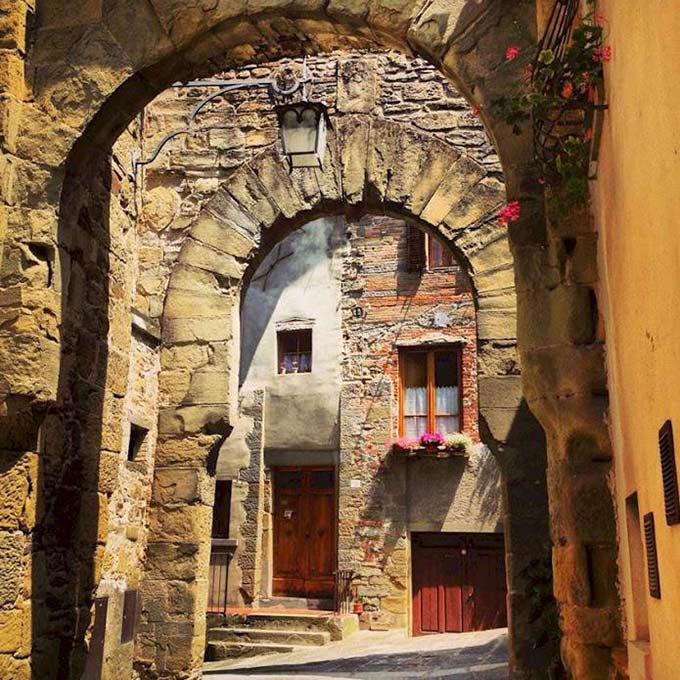 Anghiari, pic by Elena Spolaor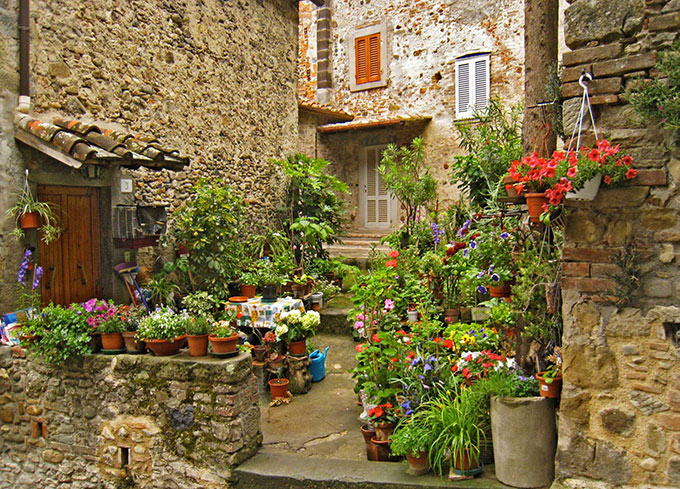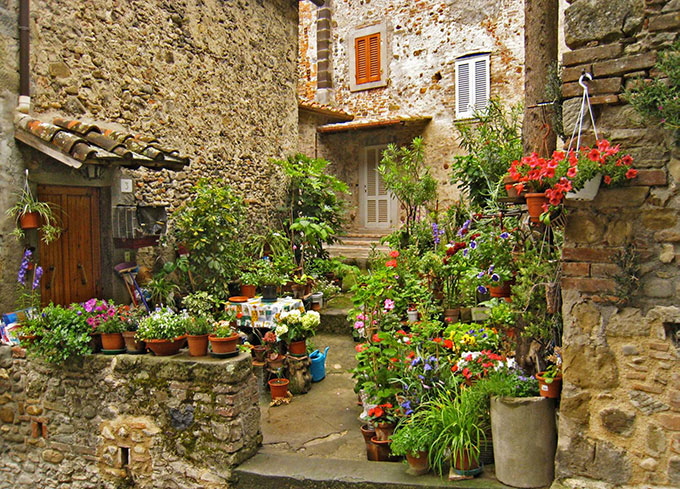 Anghiari , one of the most beautiful towns in Italy , a small town in the province of Arezzo medieval aspect with stone walls , narrow streets and the beautiful panoramic view on the Plain of the Battle .
A valley below that in 1440 was the scene of the "Battle of Anghiari " , clash that saw the Florentine troops and the Milanese do battle , entered history as the clash less bloody of the Italian Middle Ages , has in fact only one dead, because falling from his horse . Florence won and this made an epochal battle. To celebrate this event , in 1503 , Leonardo da Vinci was commissioned to fresco the right part of the Salone dei Cinquecento , one of the rooms of the Palazzo Vecchio in Florence .