LUCCA AND ITS SURROUNDINGS
ART, CULTURE, IMAGES, CURIOSITY, VIDEO, SHOWS, EXHIBITIONS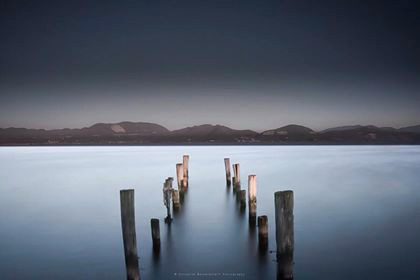 19 December 2016
Torre del Lago, a part of the municipality of Viareggio, famous worldwide for its unique…
LUCCA AND ITS SURROUNDINGS
Lucca is well known as the city of the hundred churches. But not only. Inside the 1500's walls , which have a perimeter of 4223mt, there is a rich artistic and architectural heritage, but also a religious heritage: there are little oratorios, private chapels of palaces built by aristocrats, and large churches.
It's one of the 4 Italian county town which has undamaged walls, together with Ferrara, Grosseto, Bergamo, so even the monumental ancient city remains intact in its original appearance. The city boasts also suggestive urban areas: the most popular is surely the one of Piazza dell'Anfiteatro, built on the ruins of the old Roman amphitheater by the architect Lorenzo Nottolini, and it's unique. There are many things to visit in Lucca, such as: Piazza San Michele, Piazza San Martino, Piazza Napoleone (which is called by Lucca inhabitants also Piazza Grande), Piazza Del Giglio where the namesake theatre looks out, (Teatro Del Giglio), which is among the tradition theatres, and finally among the most notorious churches there are: The San Michele church, the cathedral of San Martino and the Basilica di San Frediano.
Lucca and its unique treasures are waiting for you!
SALE PRODUCTS