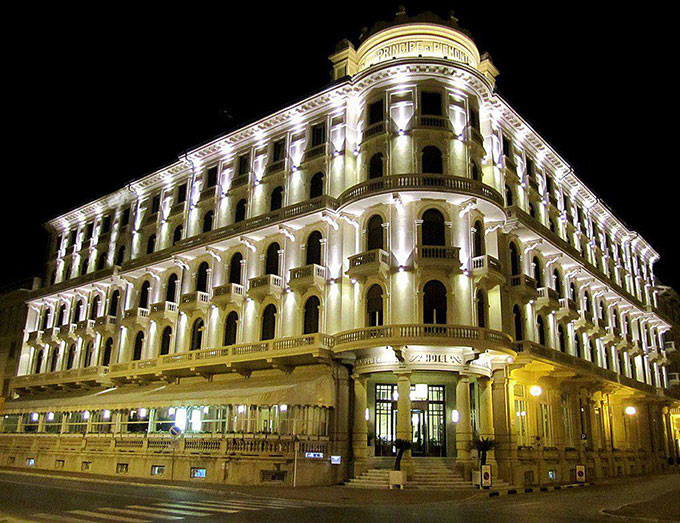 Viareggio, angolo di sabbia della Versilia, foto di Fabio Peruzzi
Viareggio is a city and comune in northern Tuscany, Italy, on the coast of the Tyrrhenian Sea. With a population of over 64,000, it is the second largest city within the province of Lucca, after only Lucca city.
It is known as a seaside resort as well as being the home of the famous carnival of Viareggio (dating back to 1873), and its papier-mâché floats, which (since 1925), parade along the promenade known as "Passeggiata a mare", in the weeks preceding Easter. The symbol of the carnival of Viareggio and its official mask is Burlamacco, designed and invented by Uberto Bonetti in 1930.