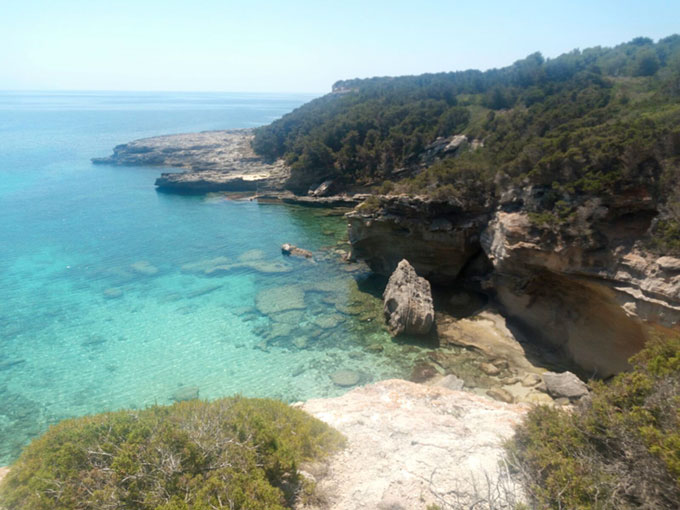 The Island of Pianosa, photo by LEONARDO CARLUCCI
The Island of Pianosa is the fifth largest among the seven islands found in the Tuscan Archipelago. It is located 40 minutes by boat from Marina di Campo. It is largely a flat island, characterized by its rich vegetation, made up of juniper, cypress trees and eucalyptus. This is a truly uncontaminated natural paradise that boasts hidden bays and crystal clear waters. The island also has a particular history. In 1858, a penal colony was established here, and it was likely for this reason that the island is so uncontaminated today. Prisoners raised livestock and they were separated among several buildings. The small town on the island, where the prisoners lived, was physically separated from the rest of the island during the years of the penal colony. In 1997, the maximum-security prison was closed definitively. Today, the island has very few inhabitants except for the group of prisoners on semi-custody and work release.
Pianosa is the ideal location for people who love sports. You can enjoy hiking, biking or even a ride in a horse-drawn carriage. Enjoy a swim at Cala Giovanna, the only place where swimming is permitted. It is a long beach of fine white sand just below the gorgeous countryside and the Villa Agrippa.
Photo Credits: Leonardo Carlucci